Stratigies for tax relief
Tax PLANNING for individuals, small businesses, & real estate professionals
Learn More
Get Started
How much longer can you afford to wait?
Get A Free Consultation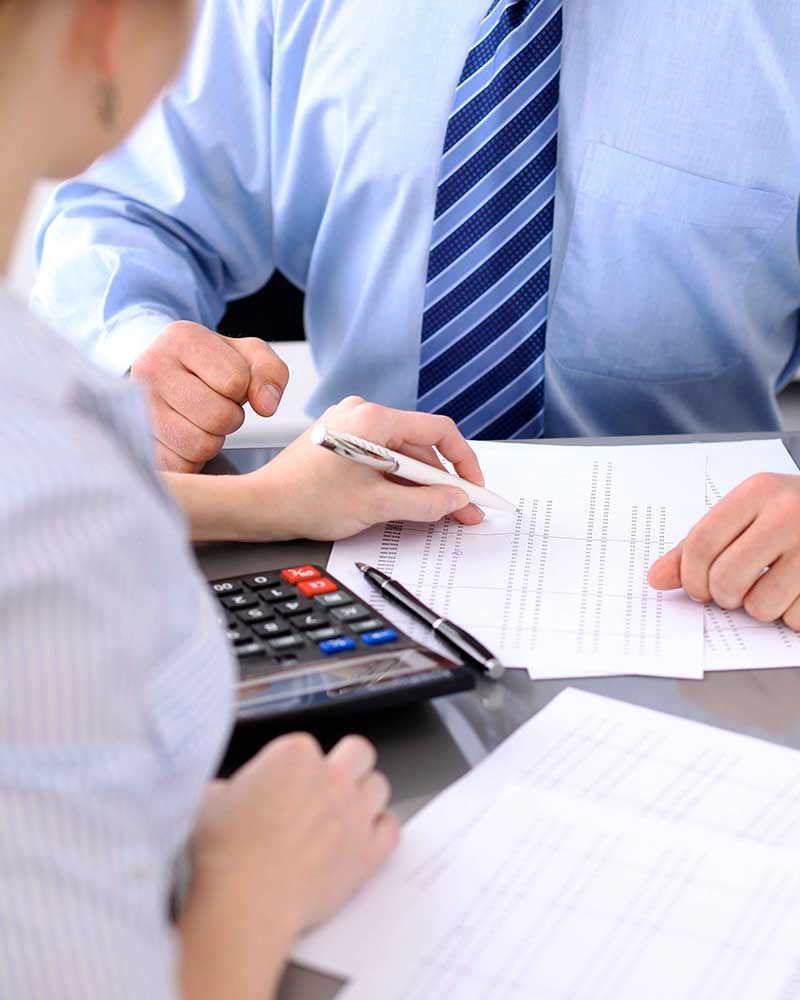 Don't Settle For Less
Optimize Your Business's valuable assets and bottom line
Housing & Tax Consultants, LLC has been providing tax planning and consulting services to individuals, small businesses, and Real Estate Professionals since 1995. As finances grow, so do opportunities and tax concerns. HTC specializes in helping individuals, business owners and Real Estate Professionals keep more of their hard earned money by limiting their overall tax liability.
contact us now
Don't wait any longer. Get In Touch For a Free Consultation.
Bookkeeping
Payroll
Quickbooks Access
Tax Prepartion
Tax Relief